Tell Us
About Your Project:
We'll be in touch within one business day.
Send Us An Email:
Reach us any time at design@oharainteriors.com
Give Us a Call:
You have questions. We're so ready!
Minneapolis–St Paul, MN
9950 Wayzata Boulevard
Minneapolis, MN 55426
8:30 am–5 pm M-F
952.908.3150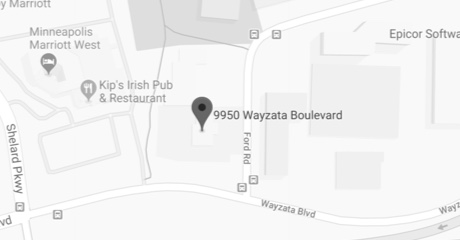 Austin, TX
3355 Bee Cave Road, #601
Austin, TX 78746
8:30am–5pm M-F
512.222.3201
...professional, knowledgable, responsive and fun...
–Christa Eleoterio, NY