Working on a custom home build or renovation?
Bringing an interior designer into the technical/planning phase of your project can make all the difference. Our role can take many forms: from providing high level feedback after reviewing blueprints and technical drawings, to designing interior spaces and/or architectural details.
We partner closely with homeowners, builders, remodelers, and architects to develop extraordinary design concepts.
Having an advocate who gets your style and speaks the same language as your build team is essential when you're looking to bring your vision into being.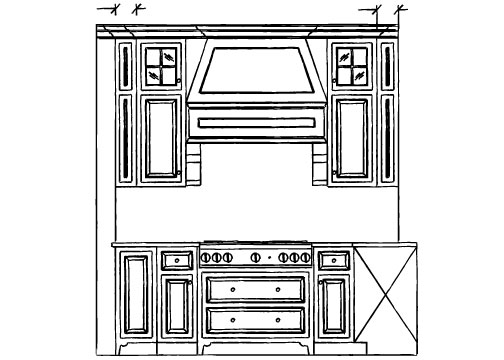 Our team has an incredible range of expertise.
We can create kitchen and bathroom designs, plans for custom cabinetry and built-ins, tile designs, 2-D renderings, and so much more—all with your lifestyle and personal aesthetic as our foundation.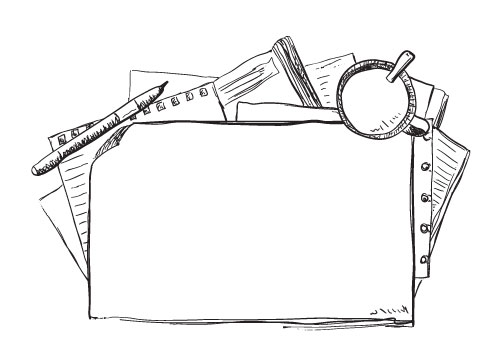 Looking to turn your office into a library? We know where every shelf should intersect.
Want us to design the media room of your film festival dreams? We've got you. We'll even provide feedback on blueprints, elevations, technical drawings, and floorplans.
Oh,
Hello!

We'll have an introductory chat to get to know you and your project. After our initial call, your designer will schedule an in-person or virtual appointment to tour your space and define your goals.

Presenting
the Plan

We'll present you a cost estimate and high-level view of the logistics for your approval. Once you sign off, you are welcome to participate in our process as much (or as little) as you'd like.

Designed
to Delight

Your designer will work directly with you – virtually or in-person – to plan a space that feels completely connected to how you live and what makes you (and your household) happy.

Making it
Happen

And we'll continue to coordinate with your build/remodel team to make any necessary adjustments as your project takes shape. Best of all, we'll complete our work in-person or virtually, whichever you prefer!
Our award-winning designers can assist with a wide range of interior space plans including:
2D CAD drawings, elevations, and renderings for: Ceiling Details, Custom Cabinetry, Bath Design, Built-Ins, Fireplace Surrounds, Interior Spaces, Kitchen Design, Lighting Elevations, Mantle Design, Millwork, Stone Patterns, Tile Design