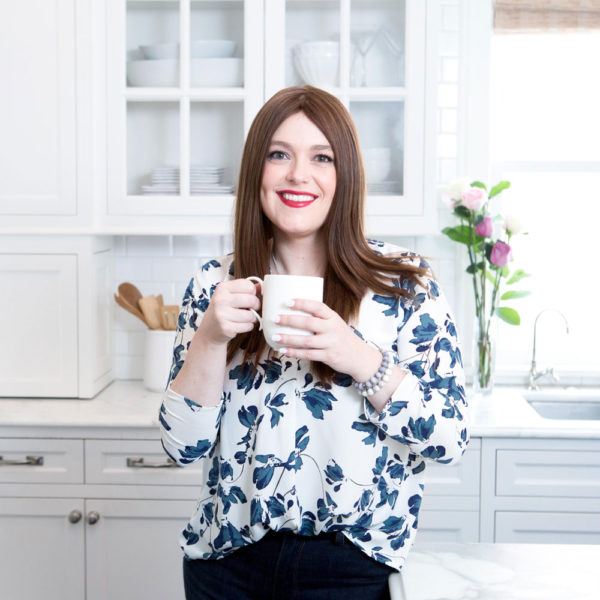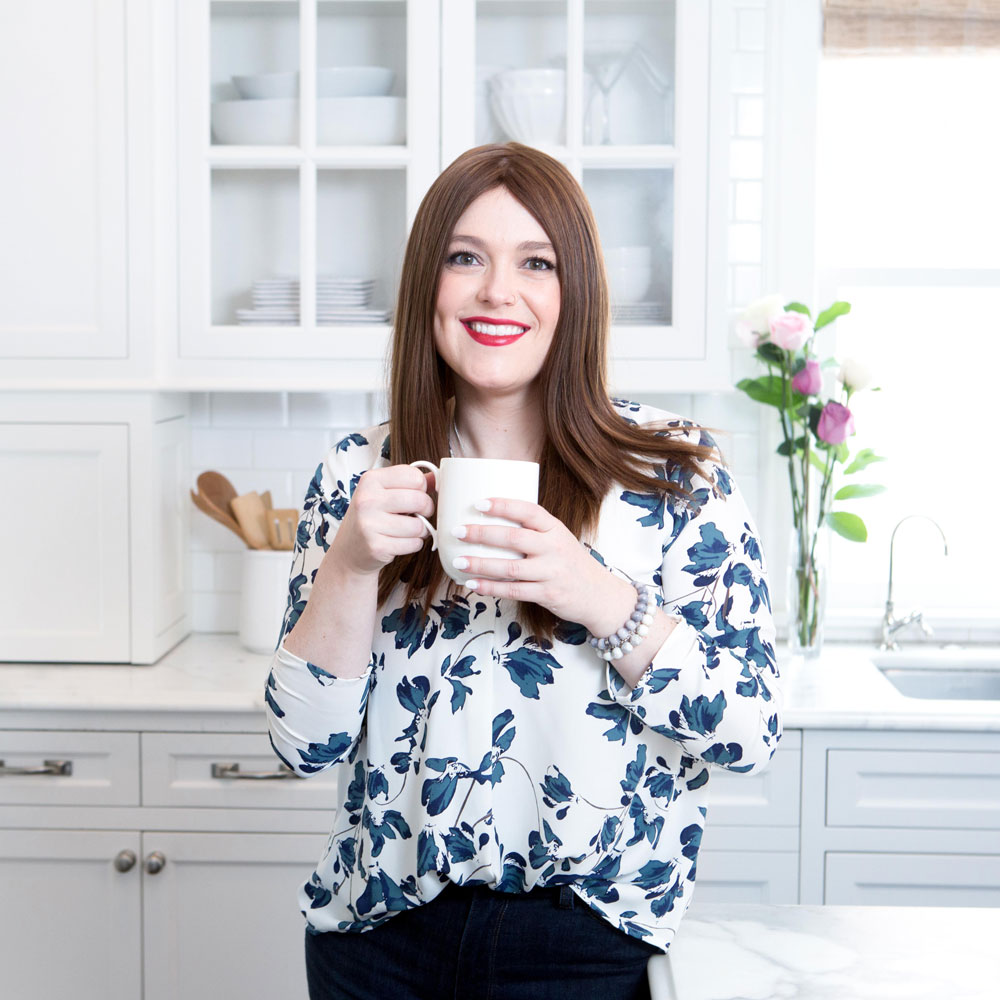 Marketing Consultation
$350.00
The perfect opportunity to dig into a business solution that could take your firm to the next level! Schedule a one-on-one coaching session with Kate O'Hara, the CEO & Creative Director of Martha O'Hara Interiors to discuss marketing and business development for your interior design business.
After purchasing this package, you will schedule a 90-min call with Kate. Be sure to leave yourself a little time to fill out the business questionnaire that comes with your purchase. Together, you'll work with Kate to determine your most relevant marketing or business goal, and you'll work together to create a plan to achieve it!
This is great for:
– Setting marketing goals and budgets
– Exploring your business from a fresh perspective
– Clarifying your business priorities
– Getting to the heart of your current challenges
Ready to get started? Click the "Add to Cart" button below!