Meet Our Designers
designer support
Susi Omana Marin
Front Desk & Office Assistant
Susi is the friendly face you'll find at our front desk, ready to assist you with a warm smile. With a degree in Supply Chain and Operations Management, her expertise extends beyond greeting guests. She is dedicated to making your experience exceptional when you enter our doors. 
Tanya Schlee
Purchasing Manager
Tanya is the gatekeeper for all orders that are placed through our studio. She ensures every client and every project receives the correct customizations to their furniture. Seriously, what she doesn't know about furniture, isn't worth knowing.
client support
Angela Martin
Accounting Administrator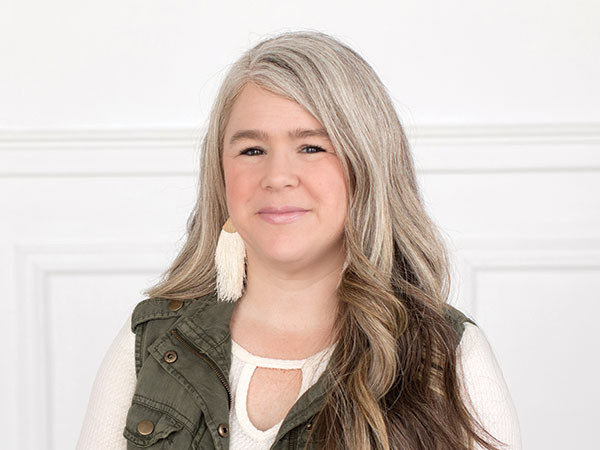 Born and raised in the Twin Cities, Angela wears a lot of hats – from cheerleader to accountant. With a history in design and a steel trap memory for every client and project, Angela is an incredible asset to our administrative team.
Betty Reynolds
Administrative Support Manager
Betty keeps our Austin office running smoothly every day. She supports our designers, coordinates with our professional partners, and assists our clients. Betty has a knack for connecting with people and solving problems. She's a dream!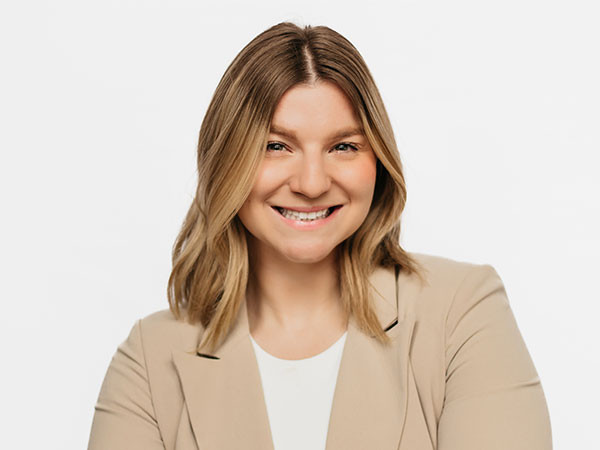 Hailing from a small town in Minnesota, Lindsay spends her days working with designers, furniture brands, and logistics services to ensure our clients receive their furnishings as quickly as possible. No easy task these days, and we'd be lost without her!
finance
Teresa Thompson
Accounts Payable Coordinator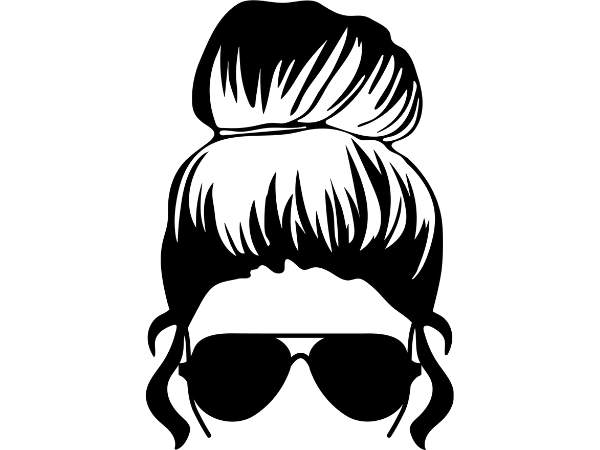 From the East Coast to Minneapolis, Teresa's career has led her around the US. She found her greatest satisfaction in AP, where she gets to connect with people and attend to the details that keep us on track!
Shubha Harithasa
Director of Finance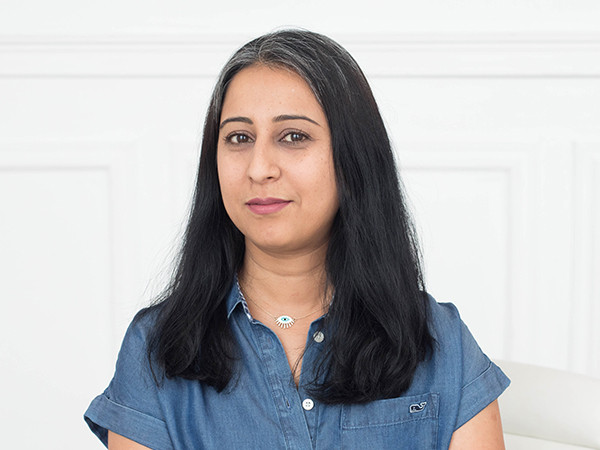 Shubha wears many hats, keeping a cool head regardless of the circumstance. Her extensive background in accounting and start-ups allows her to manage our financial reporting with ease, while also playing a critical role in Operations, HR, and IT.
Stacey Petersen
Accounting Assistant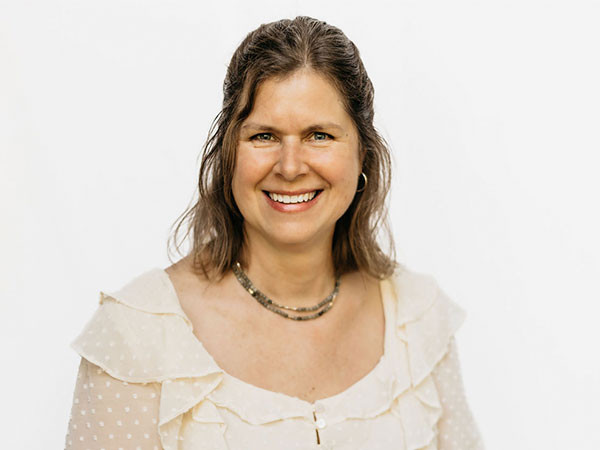 From California to the Midwest, Stacey has lived across the US. She is dedicated to special projects, supporting our long-distance clients, and contributing to the collaborative mindset that makes our team flourish!