Meet Our Designers
team designer support MN
Shubha Harithasa
Director of Finance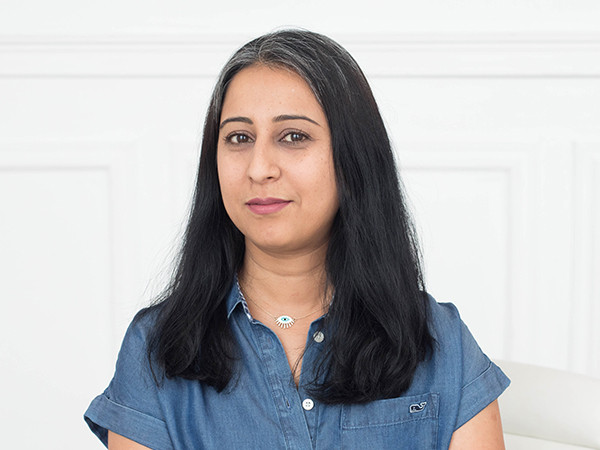 Shubha wears many hats, keeping a cool head regardless of the circumstance. Her extensive background in accounting and start-ups allows her to manage our financial reporting with ease, while also playing a critical role in Operations, HR, and IT.
Tanya Schlee
Purchasing Manager
Tanya is the gatekeeper for all orders that are placed through our studio. She ensures that our clients receive the correct customizations to their furniture, and she gets it to them as quickly as our manufacturers will let her.
Stephanie Doering
Designer Support, Allied ASID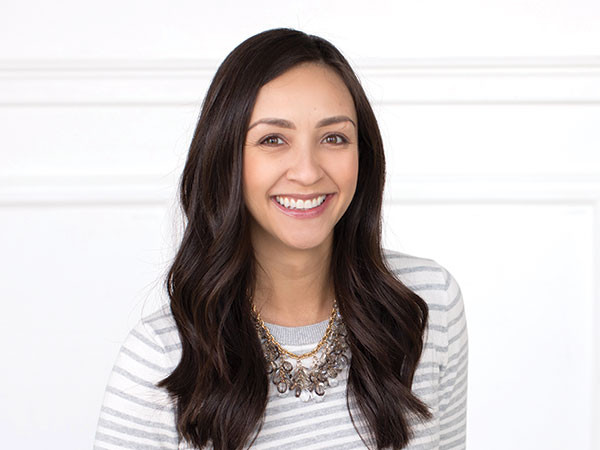 Stephanie's career began in corporate business until she changed course to become an award-winning residential interior designer. Today, Steph supports our design team through furniture pricing and other home details!
team client support MN
Nancy Meents
Customer Service Manager
If there's a problem, Nancy is probably behind the scenes solving it already! Nancy works with our vendors and designers to fix any furniture or home goods issues that crop up along the way. She knows who to talk to and how to get things fixed or fast-tracked. We'd be lost without her!
Angela Martin
Accounting Administrator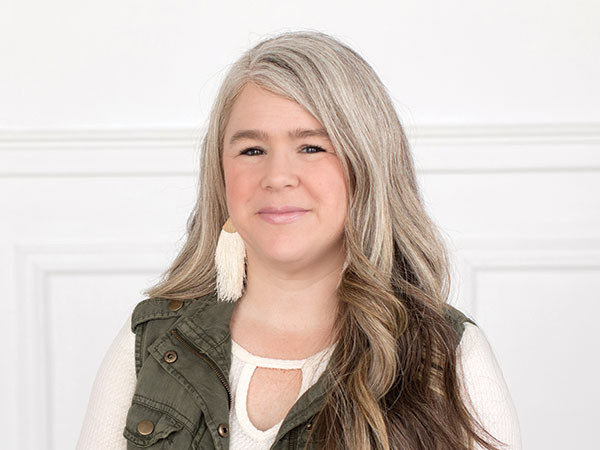 With a history in the design industry, Angela is an incredible asset to our administrative team. She manages the behind-the-scenes accounting that enables our designers to get to what they do best!
Debra Blaschko
Front Desk & Accounts Payable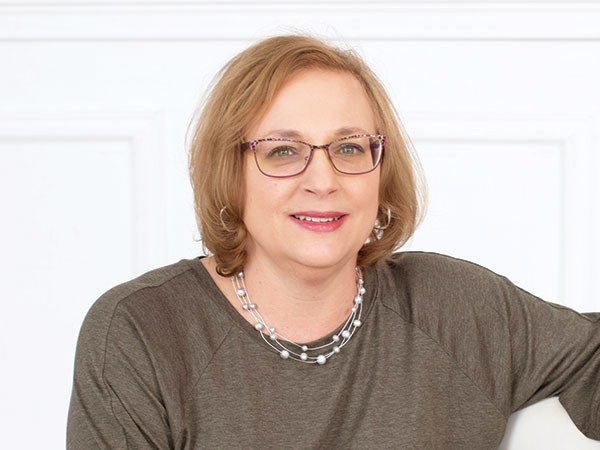 As a woman of many talents, Deb carries a dual role that fits her well. She's one of the welcoming voices you'll hear when you give us a call. She also lends her talents to our accounting team as our behind-the-scenes bookkeeper.