What's Your True Design Style?
Define how you see beauty—then go a level deeper.
What Color Palette Inspires
You the Most?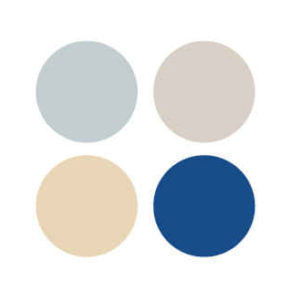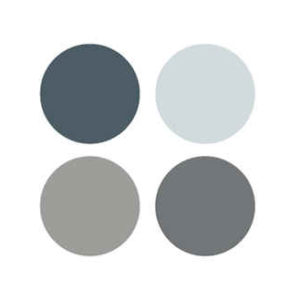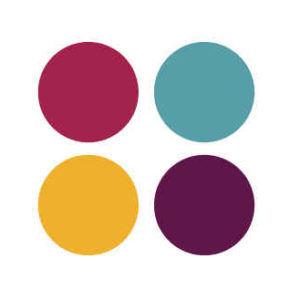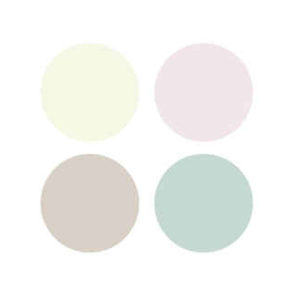 Which Living Room Could
You Spend Hours In?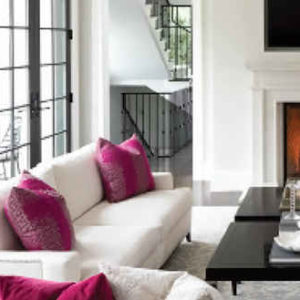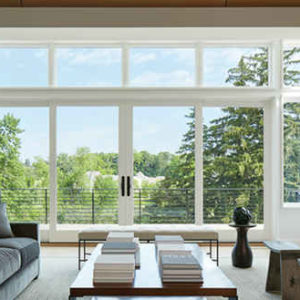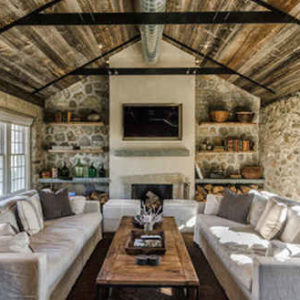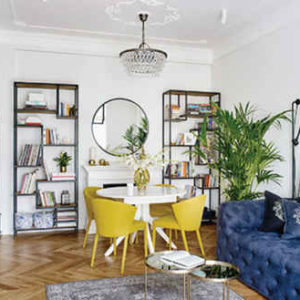 Which Bedroom Would You
Want to Wake Up In?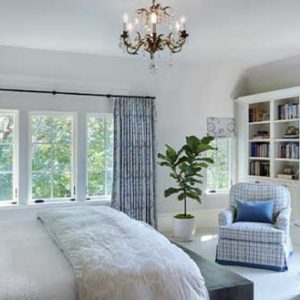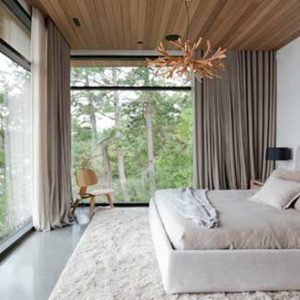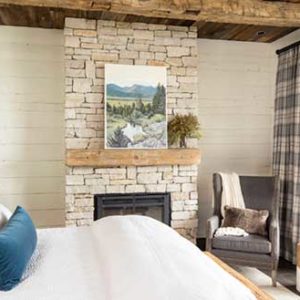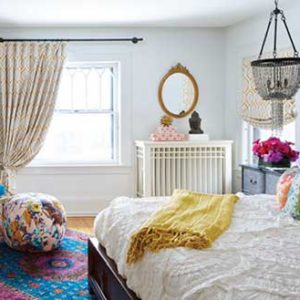 What Does Your Dream
Dining Room Look Like?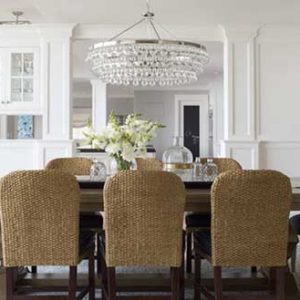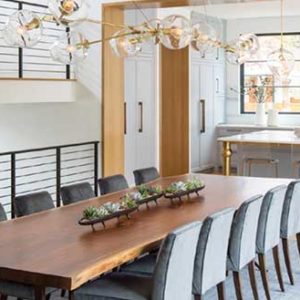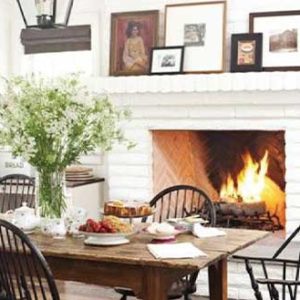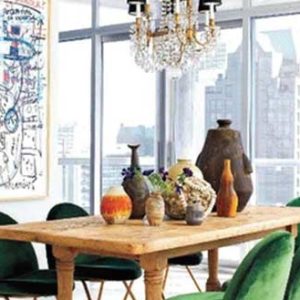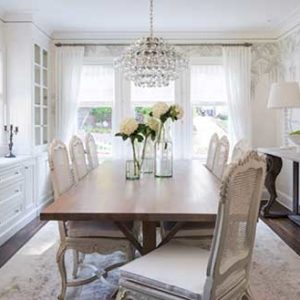 What Type of Flooring
Would You Like Best in Your Home?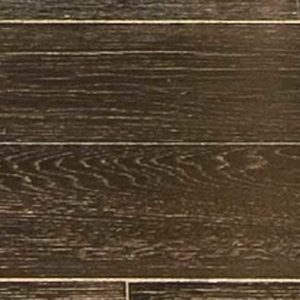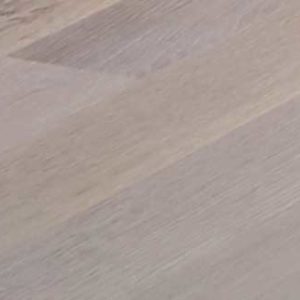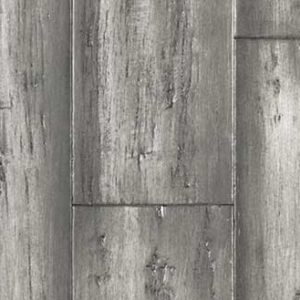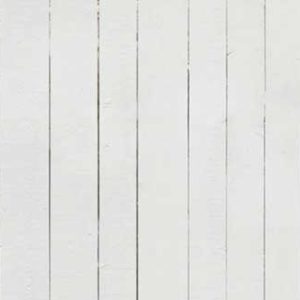 What Photo Best Represents
Your Dream Kitchen?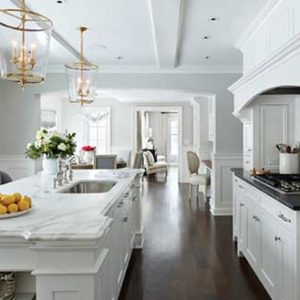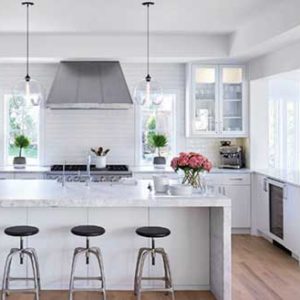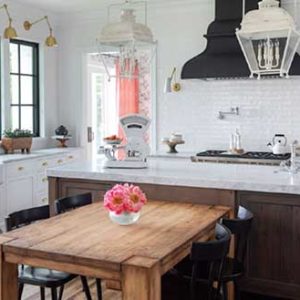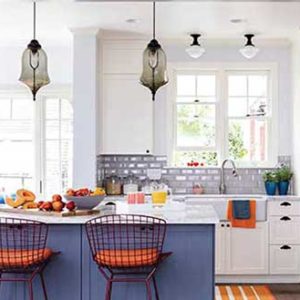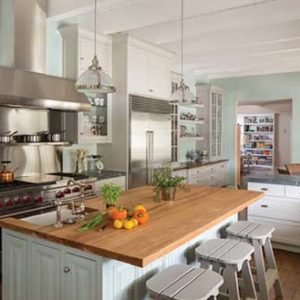 Share the quiz to show your results !
Now let's go one level deeper. Enter your email and find the design subcategory that makes your heart beat faster.
Style Quiz
I'm %%personality%%
%%description%%
But I'm also %%personality%%
%%description%%