Dripping Springs TX Interior Design
Flawless interiors in Dripping Springs.
Design Principles. With every aesthetic in mind, we approach each home design with our fresh and balanced perspective.
From Dripping Springs West and Dripping Springs North to Medlin Creek, Triple Creek, and everything in-between.
Personalized & Tailored. Our team of talented designers have built lasting relationships with architects, custom builders, and hundreds of specialized brands.
Creating homes that are unique and original, we're all about the magic in revealing the perfect home for your lifestyle.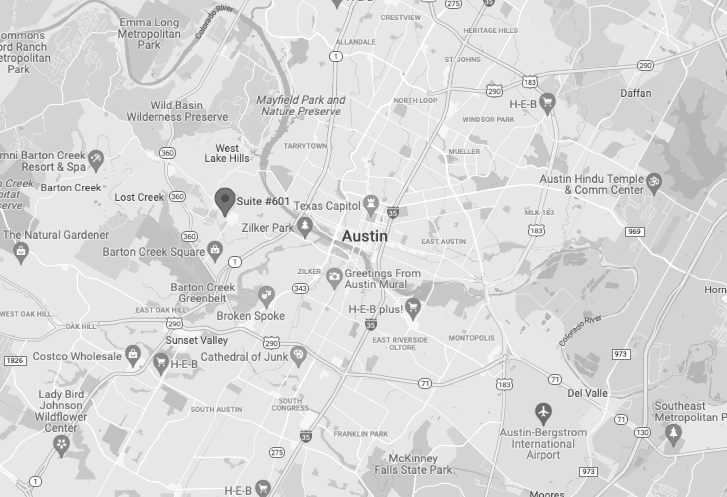 dwell in beauty.
dripping springs interior designers
crafting award-winning homes
and backed by an expert project management team.
3355 Bee Cave Road, #601
Austin, TX 78746
The finished design has prompted continuing compliments from our family and friends.
– Mark Heckmann, Austin, TX
recent design projects
Dripping Springs, TX
They are professional, responsive, 100% on your design level, absolutely helpful... and complete gems!
– McKena Strobel, Austin, TX