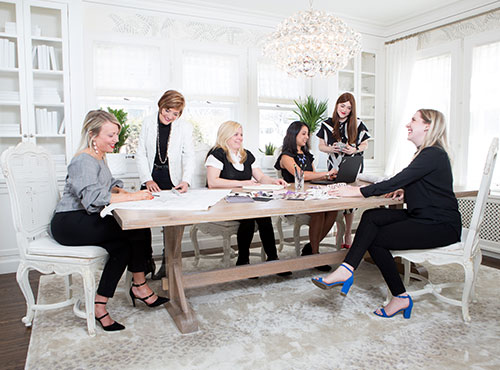 Introductory Design Meeting
$200.00
Every new design project begins with a 45-60 minute introductory meeting focused on goals, timelines, and budgets. This meeting may be in-person or virtual, depending on your location and circumstances. After this appointment, where we define the project scope, we will send you a budget proposal for our design, furniture, and/or other services.
If you've already scheduled your appointment, "Add to Cart" to confirm, and we'll be excited to get started!
If you aren't yet scheduled, please Contact Us about your project and wait for your designer to resend this link before purchasing your non-refundable appointment.