Your Design Guide for a Beautiful Home in 2020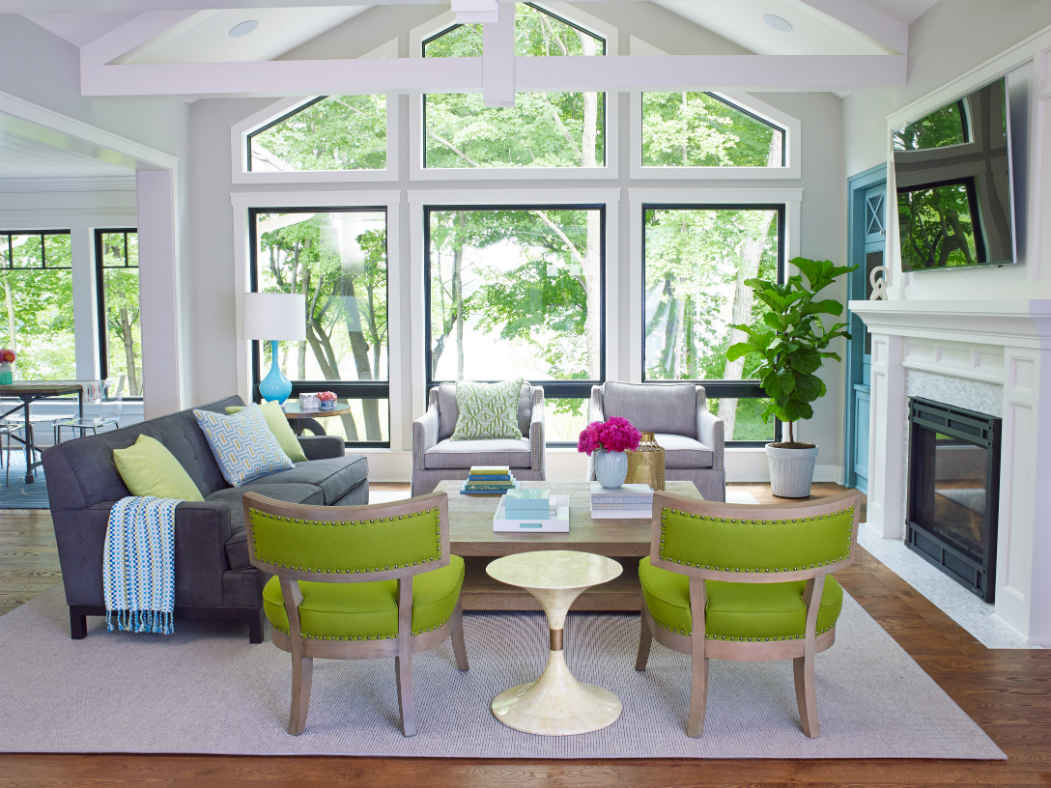 Life might look a little different for us all right now, but that doesn't mean a halt to all our plans. Since our homes are our safe-haven, this means we need to focus on what truly matters. While staying safe, it's given us all new objectives on how we use our home. As your needs change, we're here to help you in designing a home that fits your life and style.
From renovating your home office, making your home kid and pet-friendly, adding an outdoor living space or an interior closed-door activity room for the kids, you are creating a home that fits your needs.
Of course, there's still time to add those last-minute outdoor lounge pieces. But, hey! Let's be honest…our usual custom pieces take time to receive in, and we don't want you to miss out.
Check out the handy updated timeline below, and save it for a cheat sheet. You will thank us come September.
Are you looking to purchase new furniture or renovate a space in your home in 2020? Contact our design team!
Click HERE to read more from our blog!