2020 New Year's Home Resolutions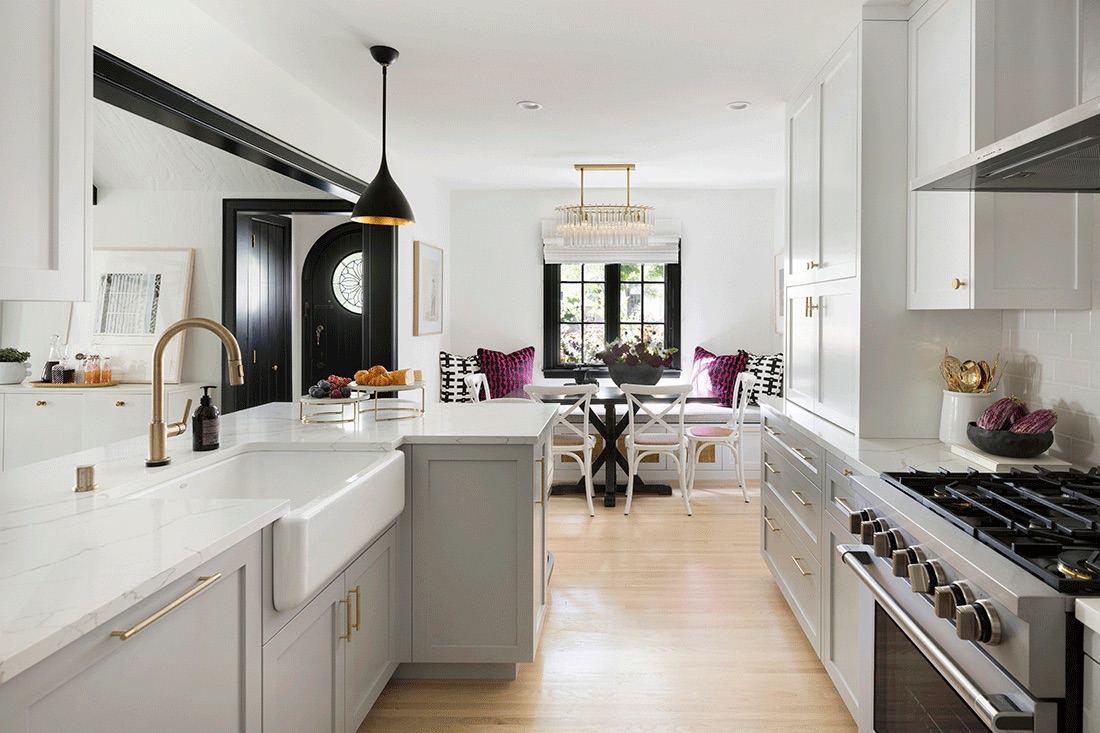 Happy 2020!
We don't know about you, but we love the idea of starting each year fresh with New Year's resolutions to keep us on track. And it turns out, along with personal goals, we can make resolutions for our homes too! The start of a new year is the perfect excuse to brainstorm new home décor ideas or tackle long overdue projects. Whether it's a total room renovation, or simply a reorganization project, we recommend adding a New Year's resolution to your list! Below are five ideas to get you started.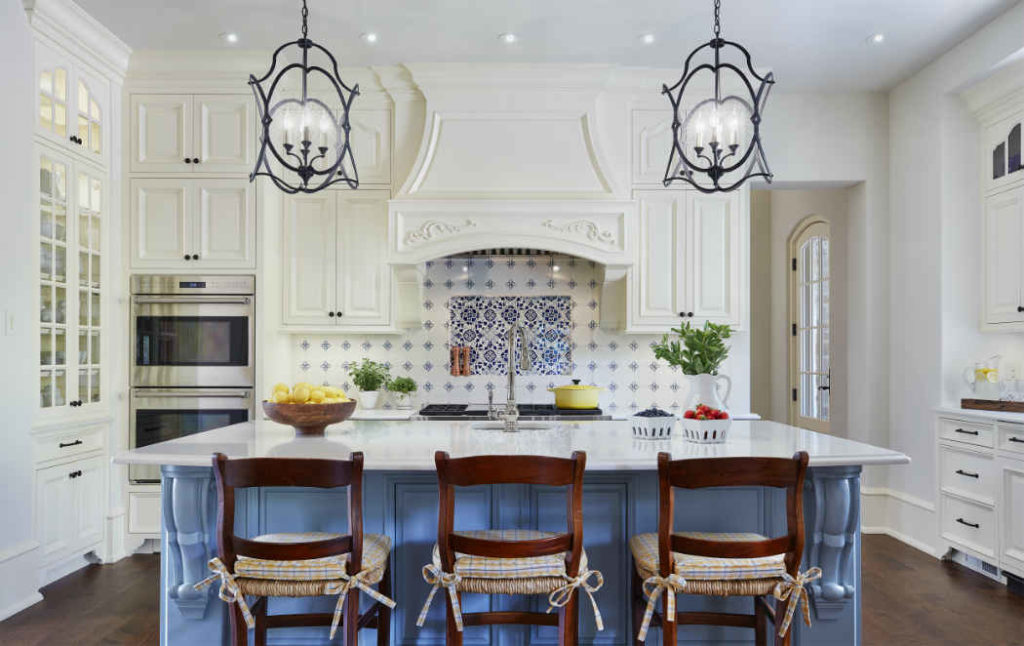 Resolution #1: Discover Your Design Style
Are you a person who "has always known what they like," but can't quite put a name to their style? Maybe you're classic, modern or eclectic, but that doesn't quite capture your full style category. Learning how to talk about what you love can help to clarify your interior design choices!
We commend starting with one or two style categories that appeal to you the most. Then ask yourself questions like:
Am I more casual or more formal?
Do I like polished finishes or rustic finishes?
Would I be more likely to buy new or antique items?
Are my favorite spaces cleared of knick-knacks or full or treasured memories?
Do I like natural light, moody spaces or splashes of color?
Your answers to these questions will help you to get a sense of your style and make talking about it so much easier. And if you want to skip the self-guided self-reflection, we've already done most of the work for you with our style quiz! If you have plans to take on an interior design project in 2020, but aren't quite sure what to begin, this is a great first step.
Resolution #2: Declutter and Reorganize Kitchen Pantry and Closets
There is a reason that the Marie Kondo method was such a hot trend last January – the start of a new year is the perfect time to not only sort through your t-shirt drawer, but to give your disorganized closet or pantry a makeover. After tossing and cleaning, add baskets or other containers, drawer organizers and pretty hangers. Don't let a possible lack of square footage deter you! Making the most of these small spaces will make all the difference.
We are swooning over the pantry inspiration above, and are secretly making space in our own closets for the items we didn't get to cross off our Christmas list.
Get additional design inspiration from this Center Lake remodel (left) in Michigan Center, MI HERE!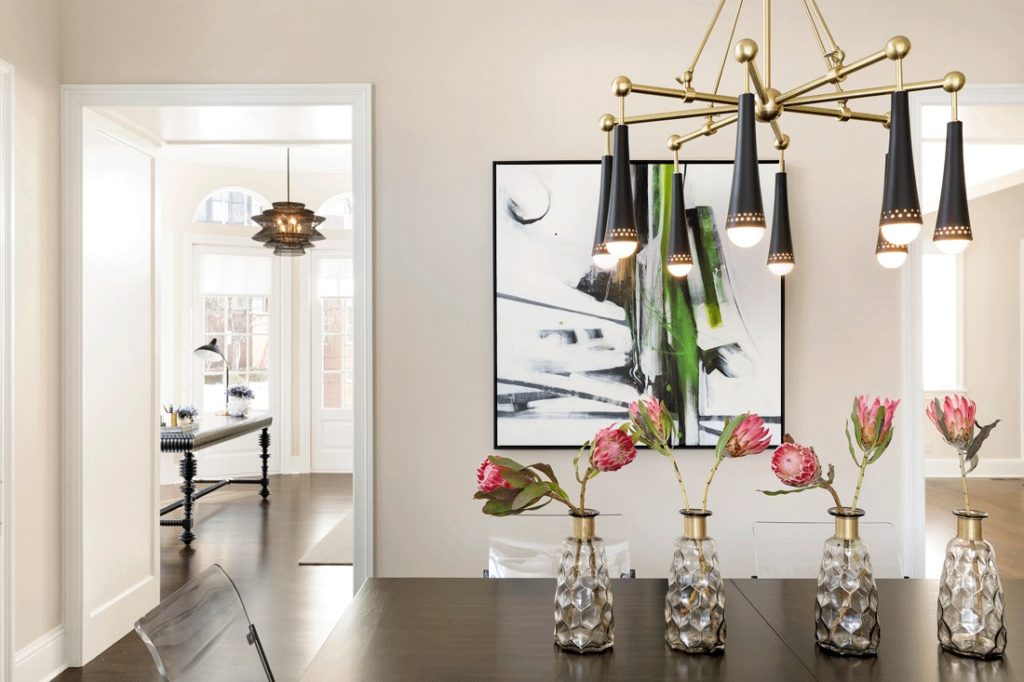 Resolution #3: Prepare for 2020 events!
If you are hosting a big milestone event at your home in 2020 – think graduation party or bridal shower – and you want everything looking on point, start party prepping now! Take inventory of your furniture, lighting, wall coverings and accessories. Is there a piece you have been meaning to swap out? Although your event may be months away, we recommend getting this item checked off your to-do list as early in the year as possible.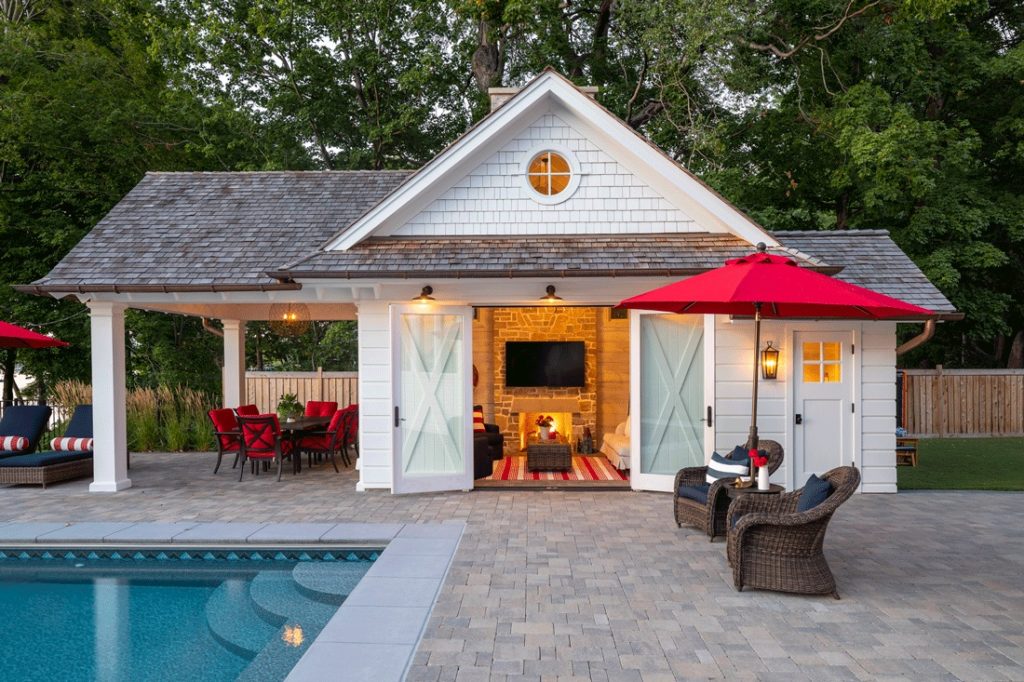 Outdoor furniture may also not be top of mind in the middle of winter. But if you have been debating revamping your outdoor space, January is the perfect time to shop. Less to stress about, and more time to enjoy your new outdoor space, come Spring!
Whether it's replacing a few weathered outdoor living pieces or a full kitchen renovation, we would love to help!
This home renovation on Wayzata Bay won 1st place for Entire Residence 10,000+ square feet at the 2019 ASID Minnesota Design Excellence Awards! View additional photos HERE.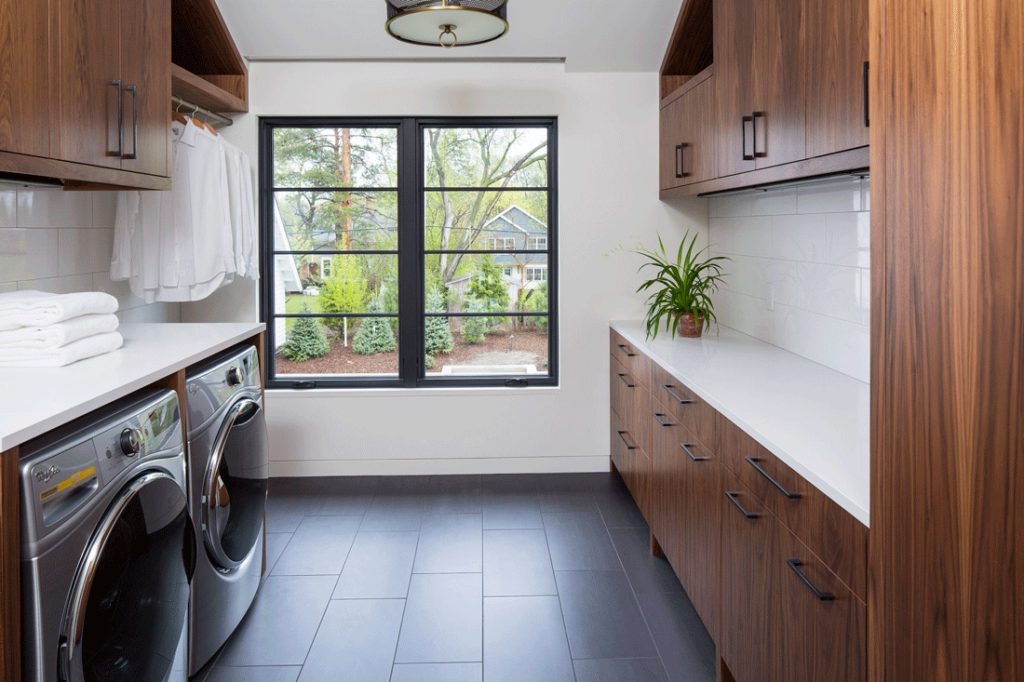 Resolution #4: Make Chores Your Delight
Whether it's laundry, cooking, or home improvement projects, we all tend to avoid certain chores. This year, consider whether you'd enjoy the chore more if the space dedicated to it functioned better. Maybe laundry would be a breeze with folding space or a hanging rack. Perhaps you'd love cooking if you just had a little more counter space or a television to watch while you worked. The more functional the space, the easier it will be to accomplish these pesky daily tasks.
Check out additional photos of this Edina, MN home HERE!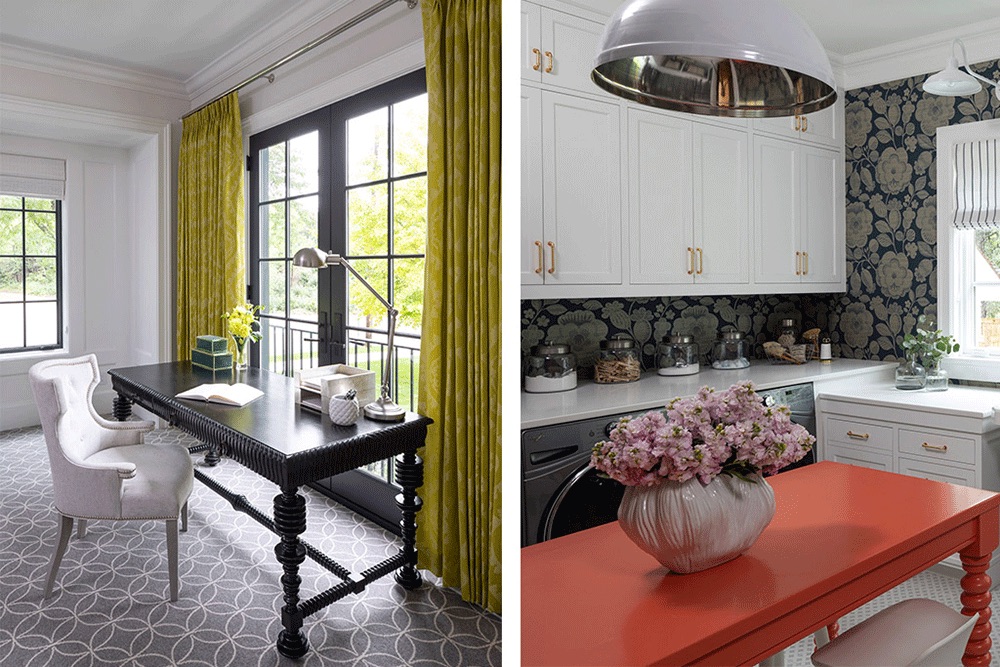 Resolution #5: Start Using Every Room!
Are there rooms in your home that get no love? It's not unusual for people to let some of their home go to waste. This year, commit to redesigning a space, such as a once-a-year formal dining room or guest-less guest bedroom, and transform it into something you will use frequently! If you have always dreamed of a library, crafting room or home office, 2020 is the year you can make it happen by converting a less-used space into a space that you'll love to live with!
Don't miss the Artful Living Magazine feature of this Lake Calhoun home! (left)
The New Year is not only the perfect time to focus on your physical and mental well-being, it's also a great excuse to reassess about what you love and don't love about your home. So, kick off the decade in style and write a New Year's home resolution this January!
Interested in reading more from our blog? Click HERE.